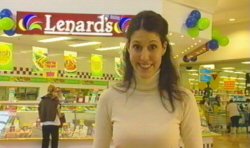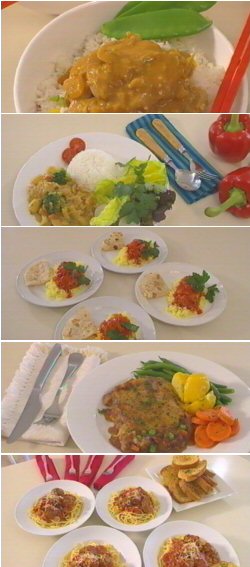 If youíre a husband and wife both working, youíre working longer, stranger hours or the little spare time you have, you donít want to waste in the kitchen
Then Lenardís is the place for you.

Lenardís provides fresh, tasty, healthy meals every day all ready for you to heat and eat. All the time consuming effort of meal preparation has already been done for you, itís prepared and precooked. You just heat them up and add pasta, rice or vegetables and they only take 8 or 10 minutes in the microwave!

Lenardís provides a huge variety of delicious, nutritious meals that are fantastic, tasty and healthy easy living meals for dinner. Satay Chicken, Bombay Chicken, Shepherdís Pie, Italian Meatballs, Chicken Thai Green Curry, Chicken Dumplings in an oriental broth, Chicken and Vegetable Pie, Chicken and Vegetable Hotpot are just some of the scrumptious meals they have to offer.

Whether itís a family meal or entertaining guests, these easy living meals are sure to impress and the generous servings mean one easy living pack easily feeds 4 people.

Find out more about the healthy, delicious time saving and money saving alternative to fast food. Log on to the website or give Lenardís a call and bon appetit!